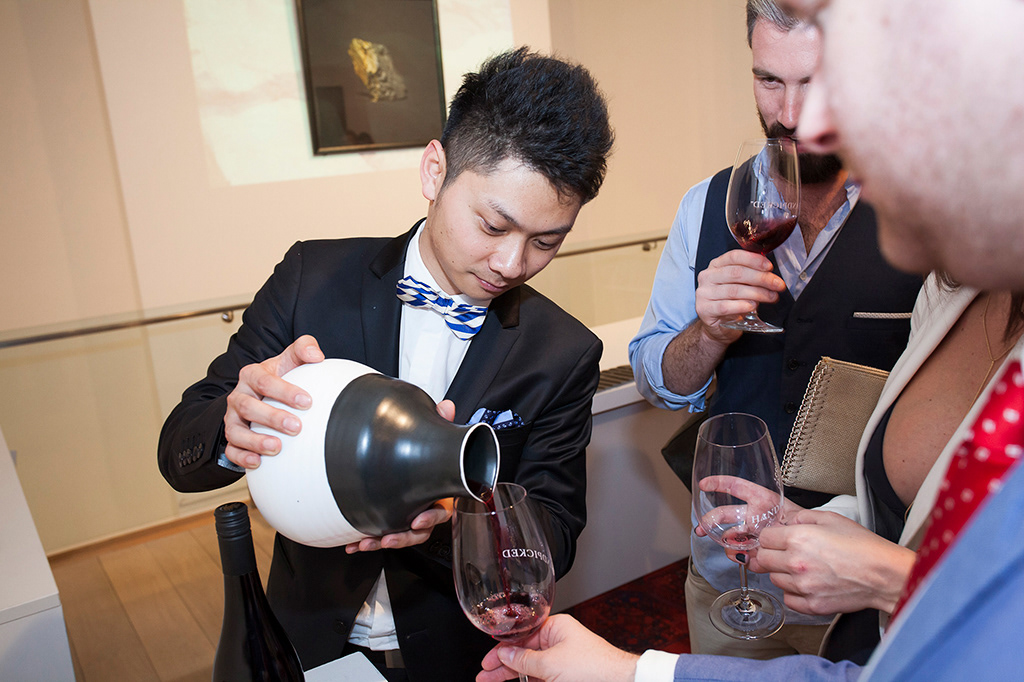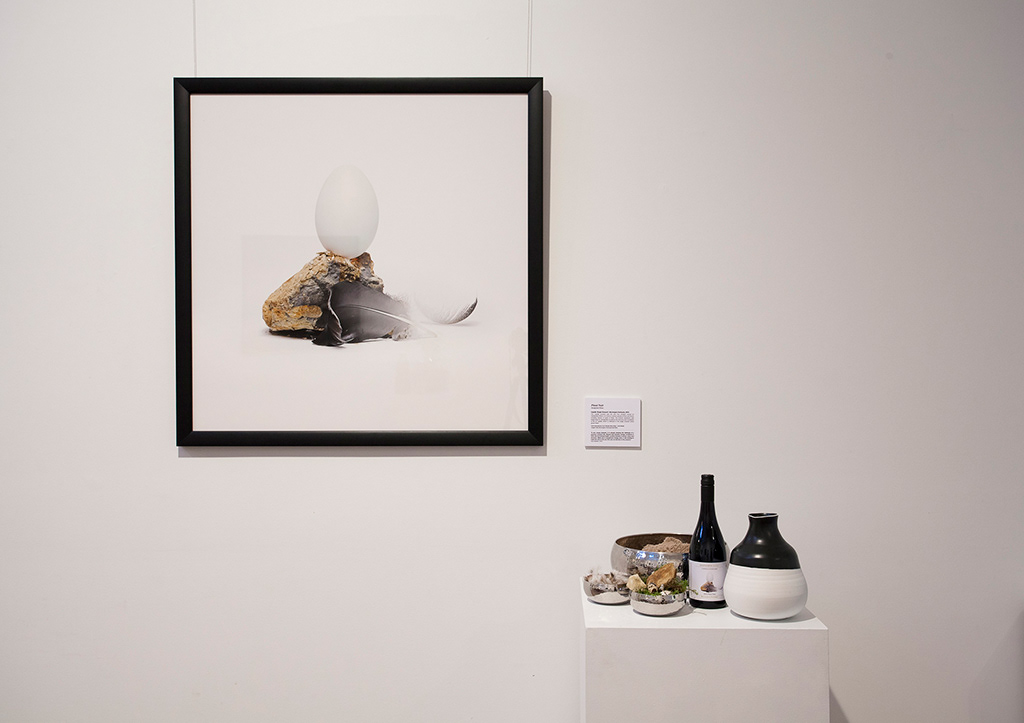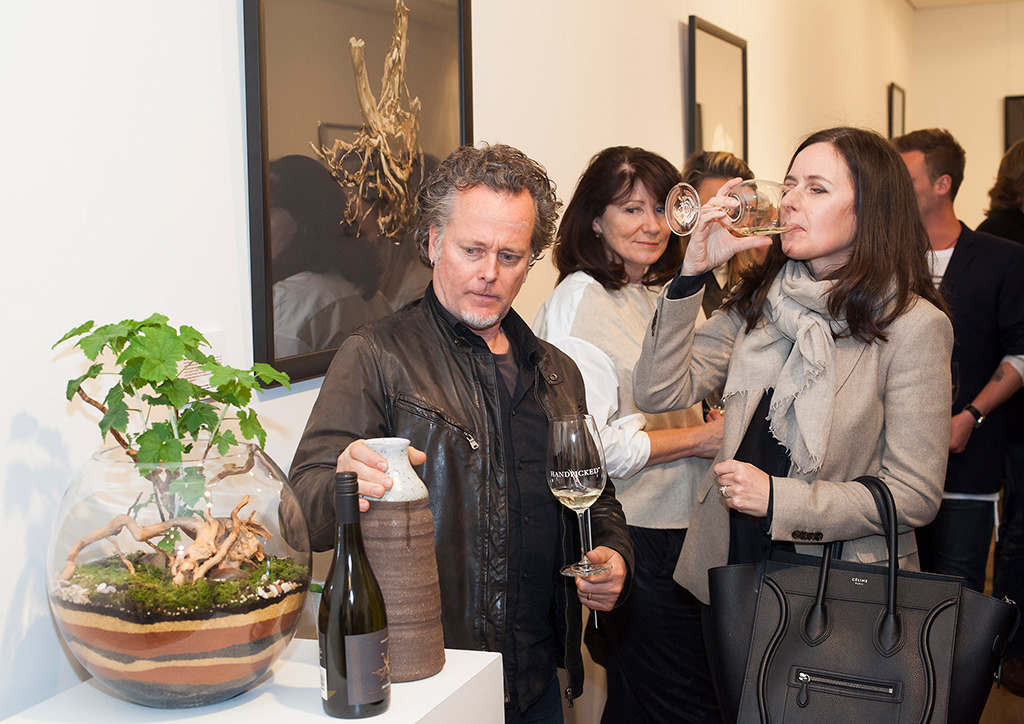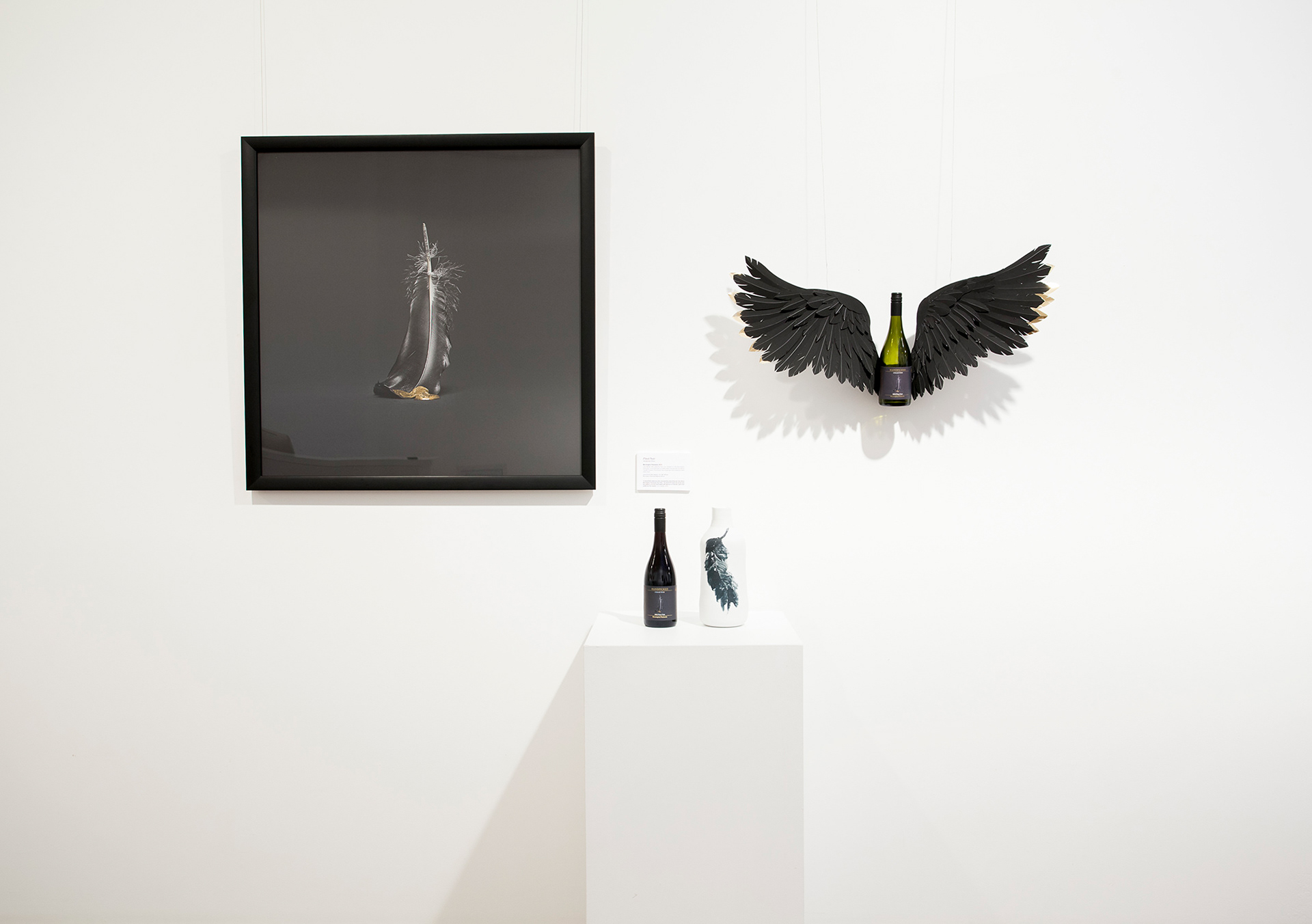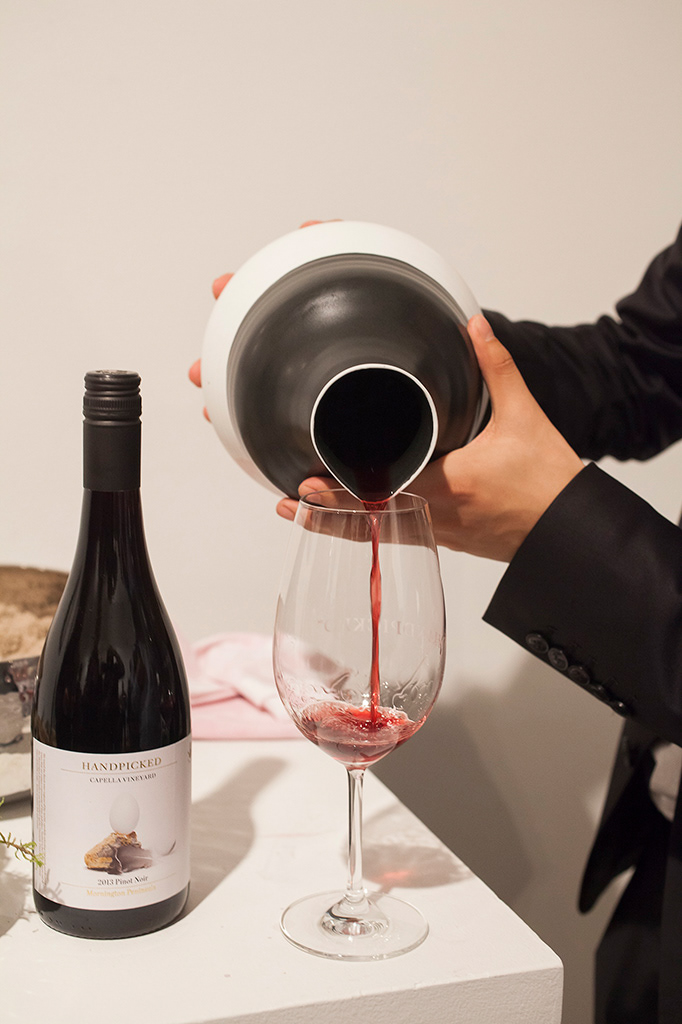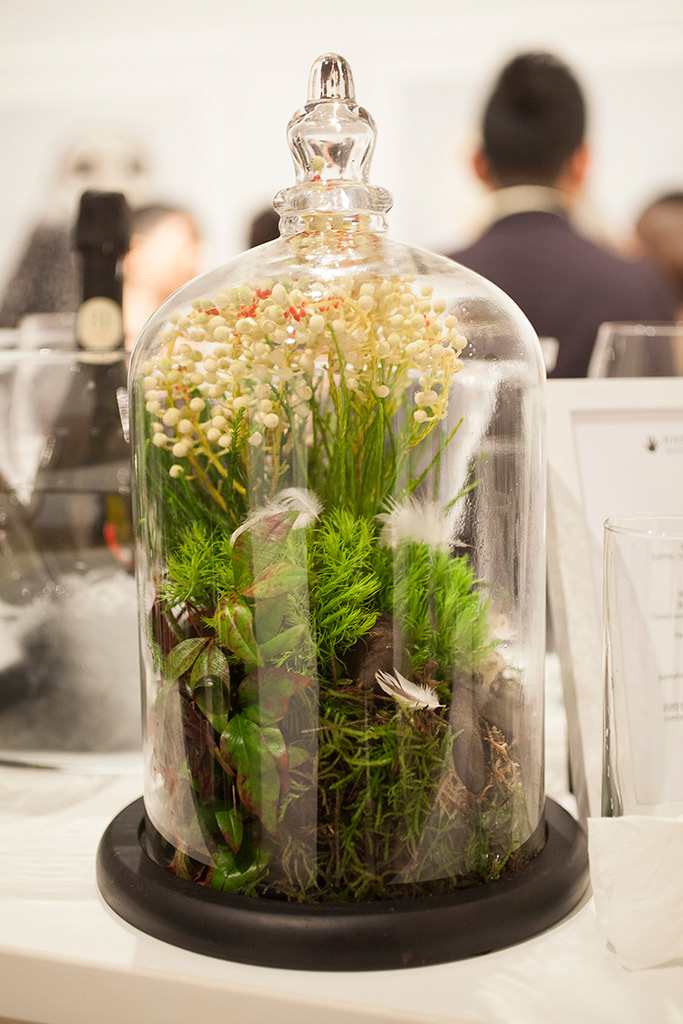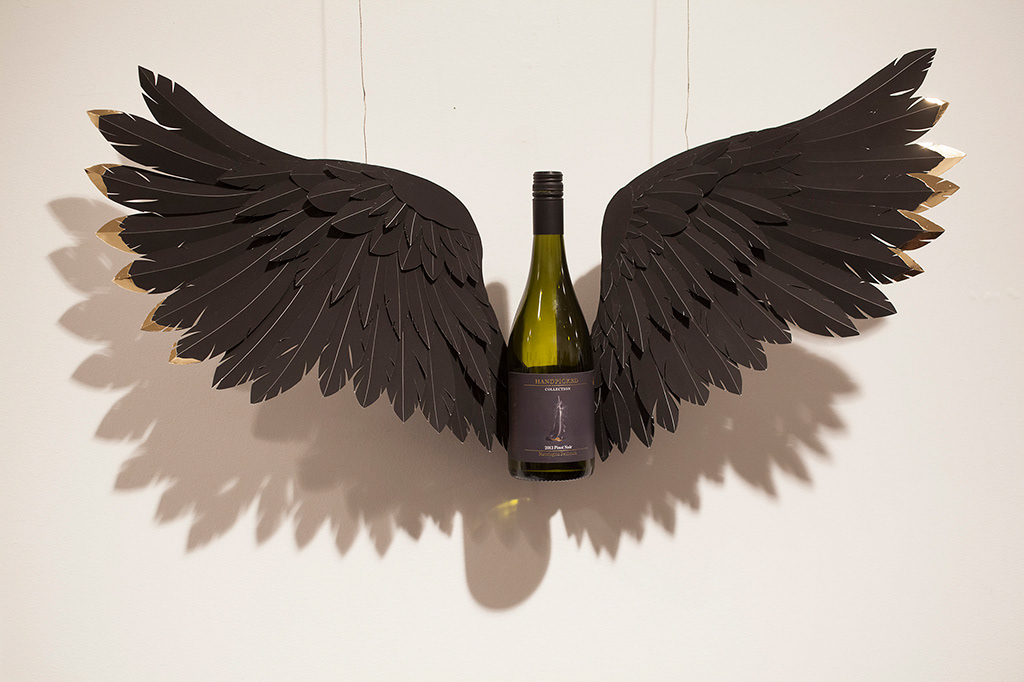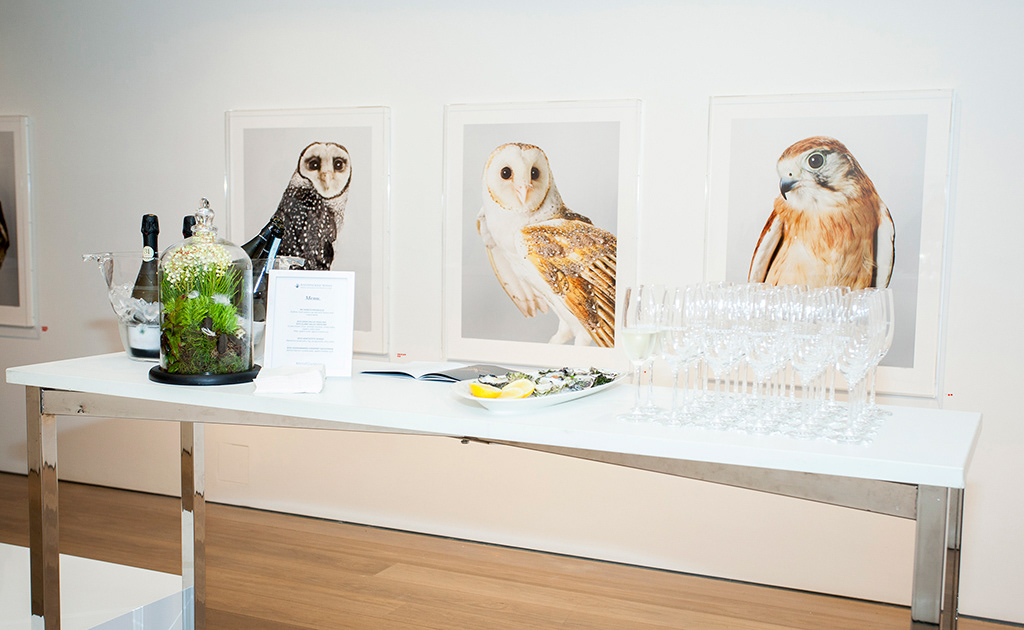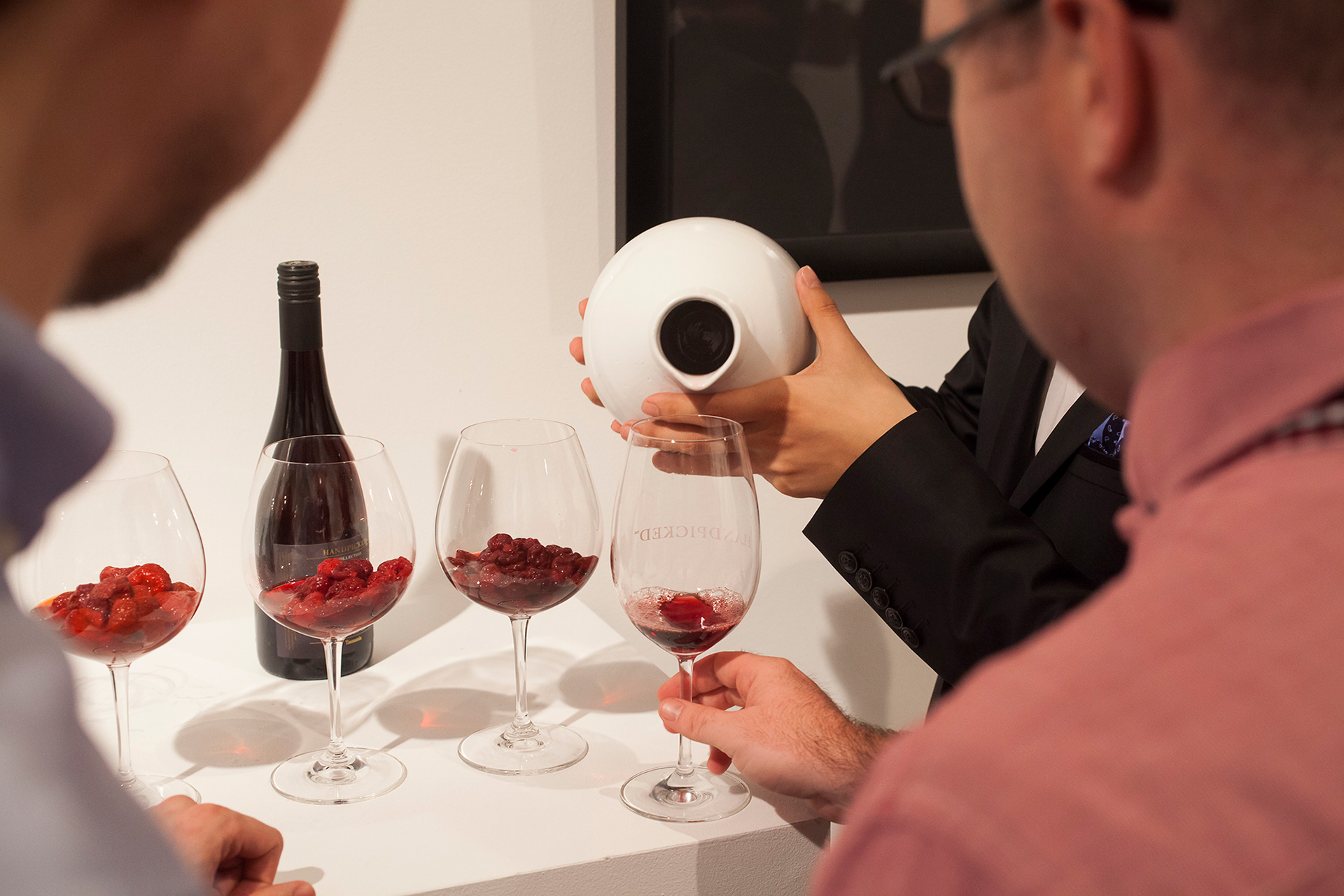 While working with the agency, Dig & Fish, one of their clients (a new wine brand) required a launch that would explain the multiple locations, flavours, textures and relationships curated to perfect their product offering. 
To represent the 'Art of Curation' (penned by the very clever Ange Bradbury) I developed a gallery experience full of flavours, interactive textures, bespoke wine decanters, sights, sounds and wonders.
Melbourne Freelance Creative Director, brand activation, brand launch creative, event creative, brand curation.