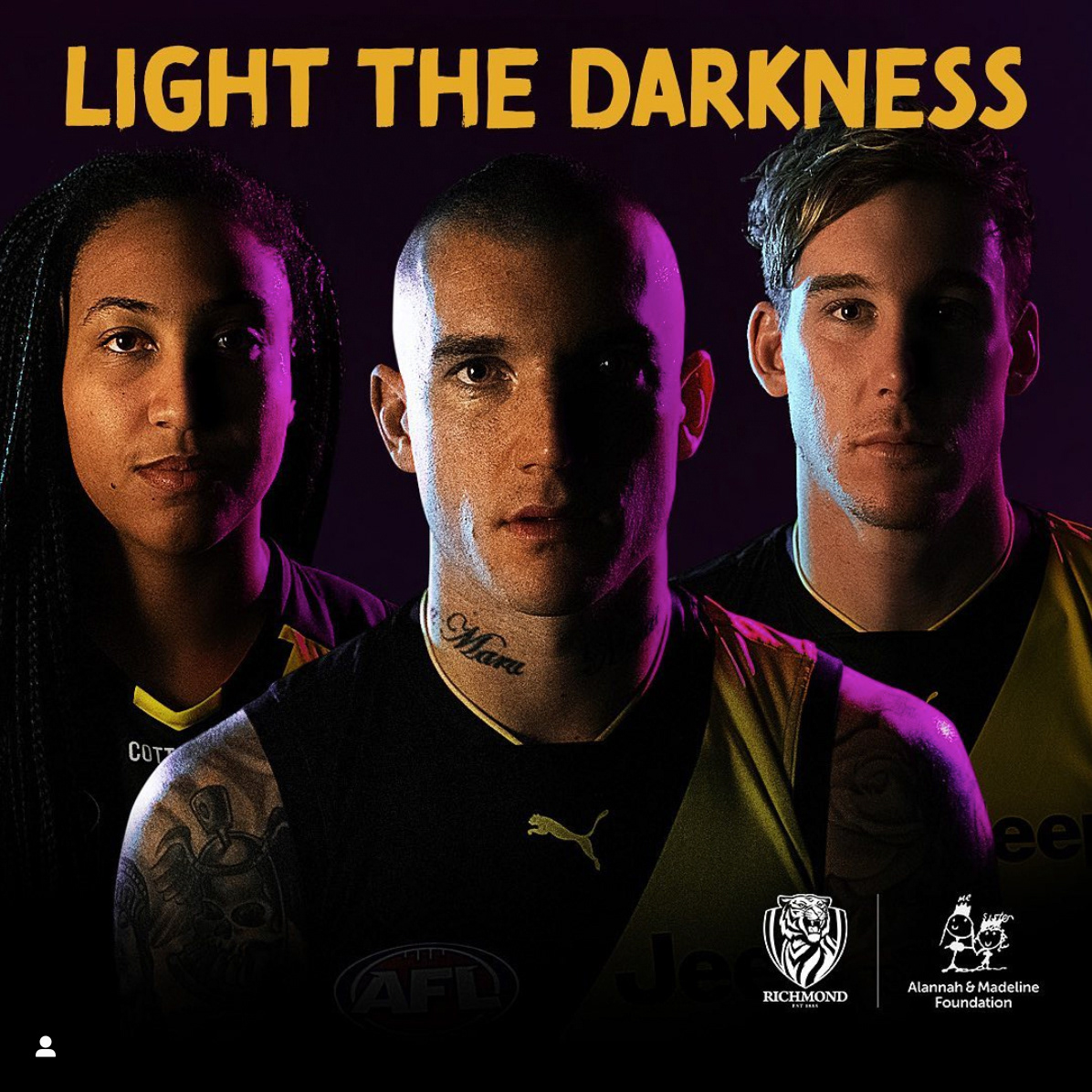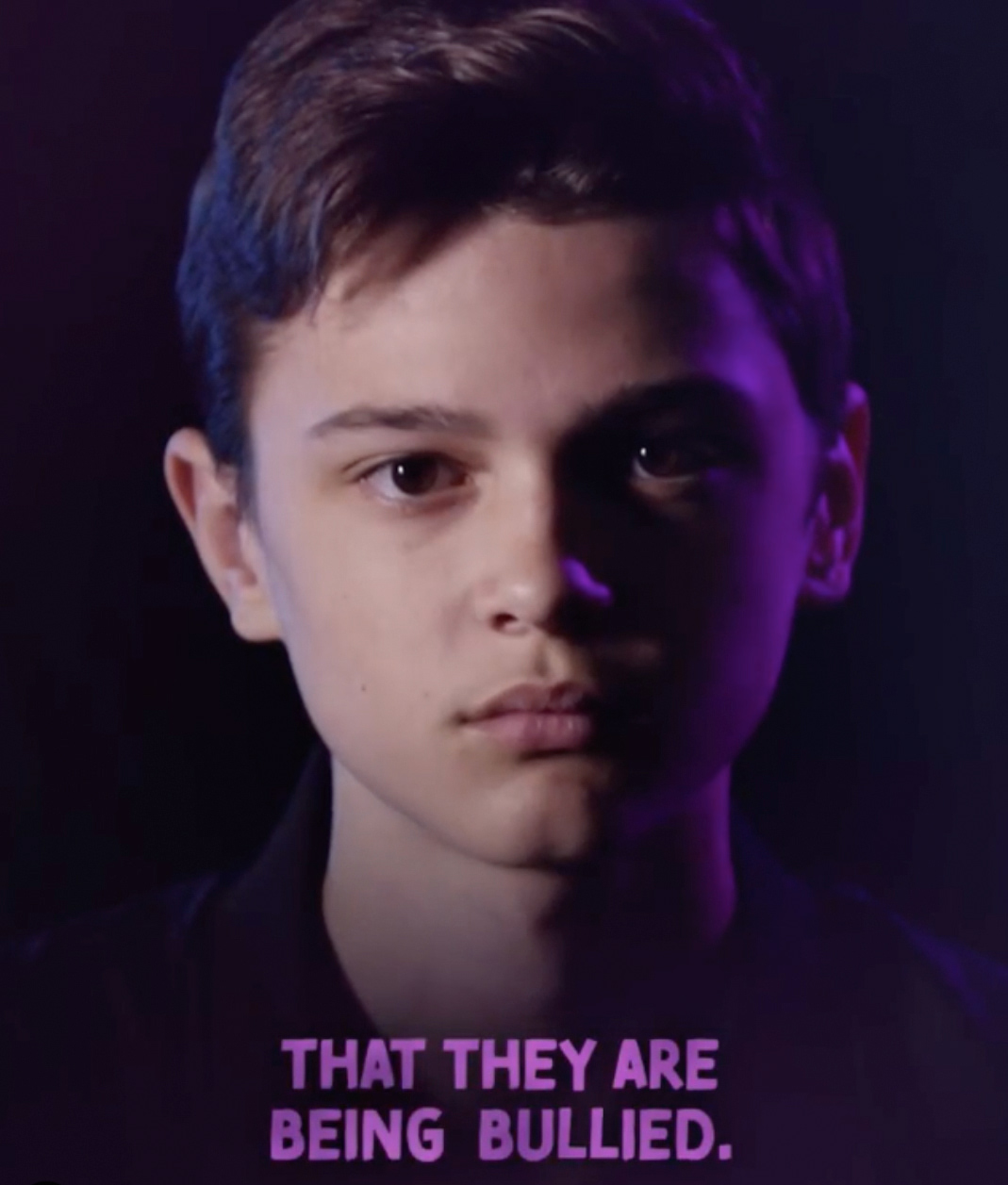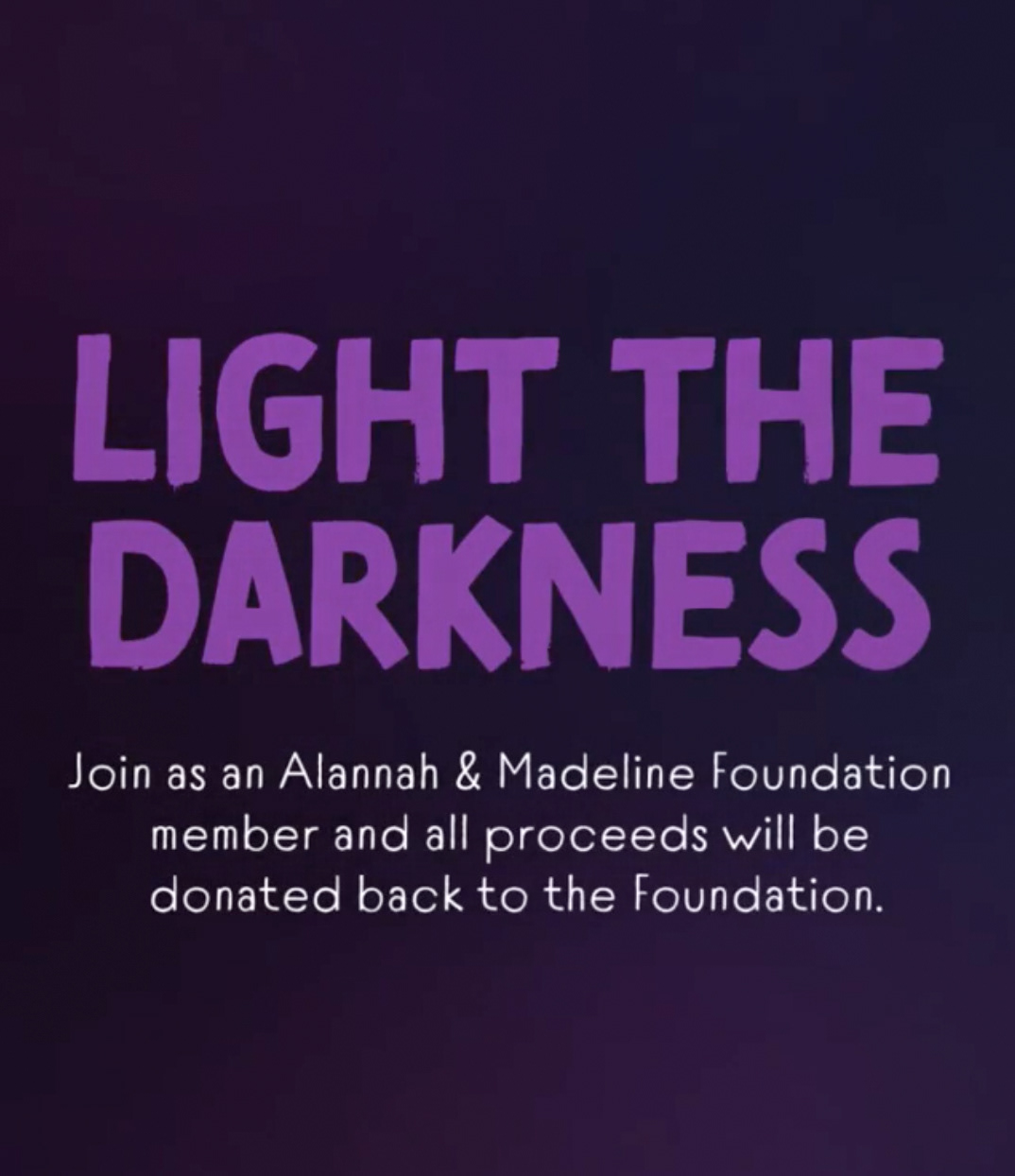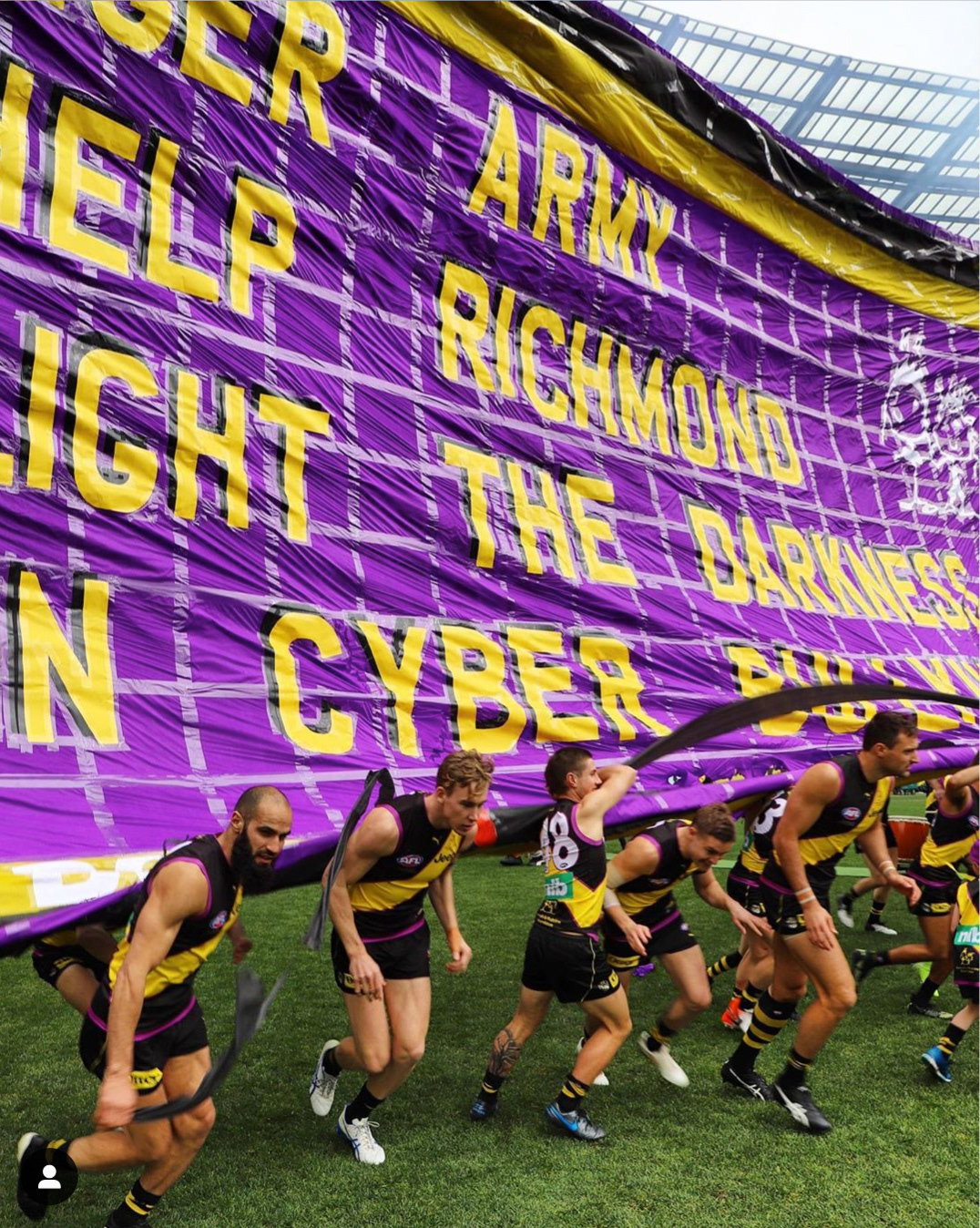 The Alannah & Madeline Foundation stand against any violence towards children. They help parents, carers and educational institutions better understand what can be done to combat cyberbullying. 
While freelancing for KOJO I worked with the talented graphic design team to come up with this campaign, Light the Darkness. Writing the campaign catch cry, calls to action and sample digital videos for the creative pitch to Richmond Football Club. The pitch was successful and KOJO Melbourne went on to develop the campaign.
Melbourne creative direction, copy, campaign pitch.