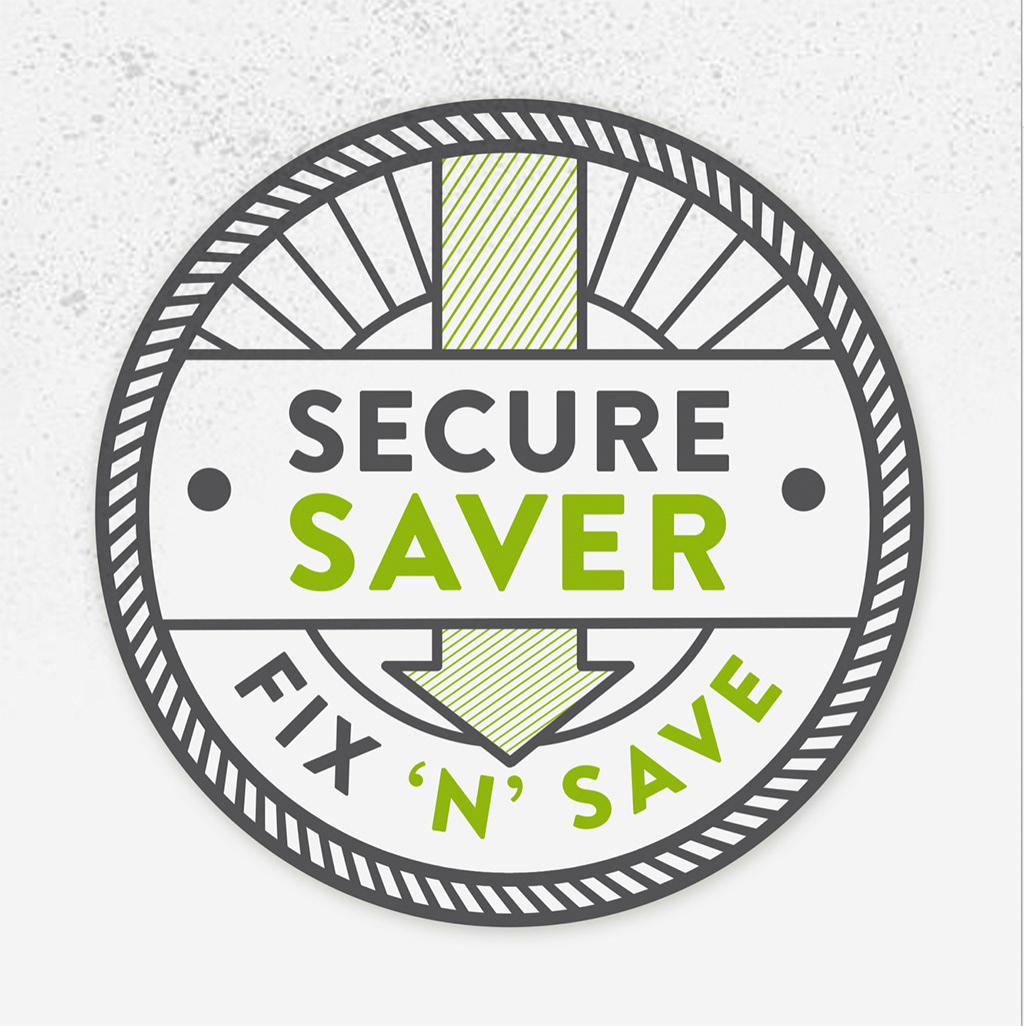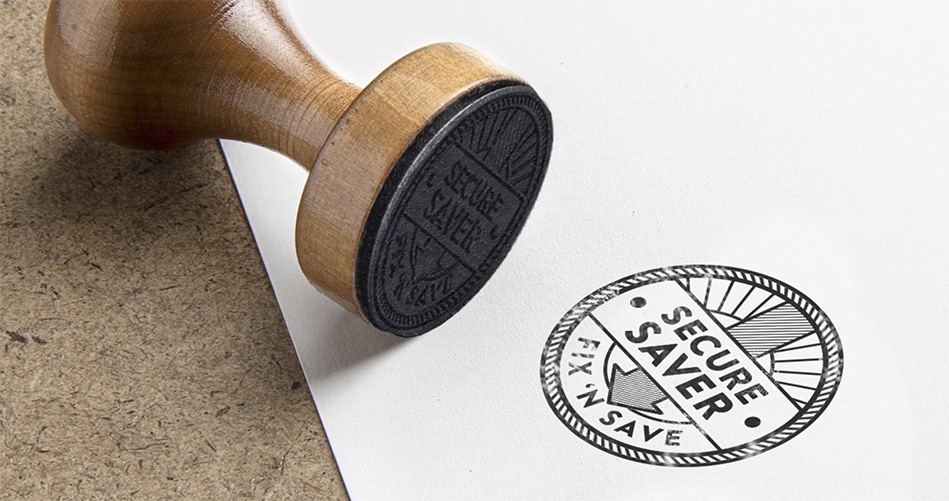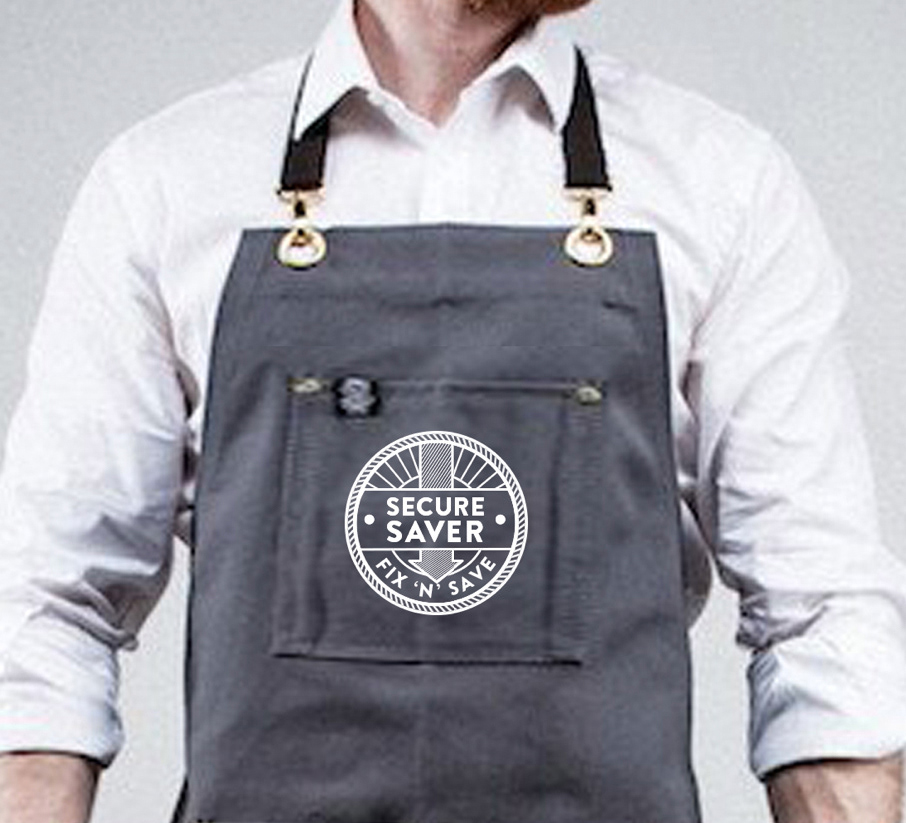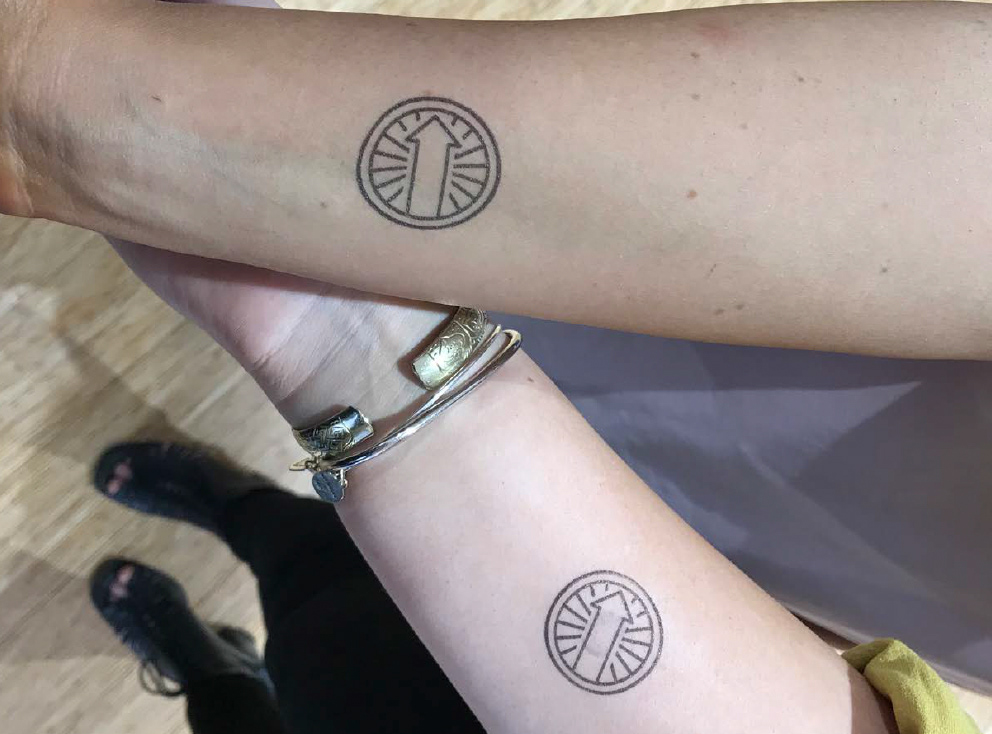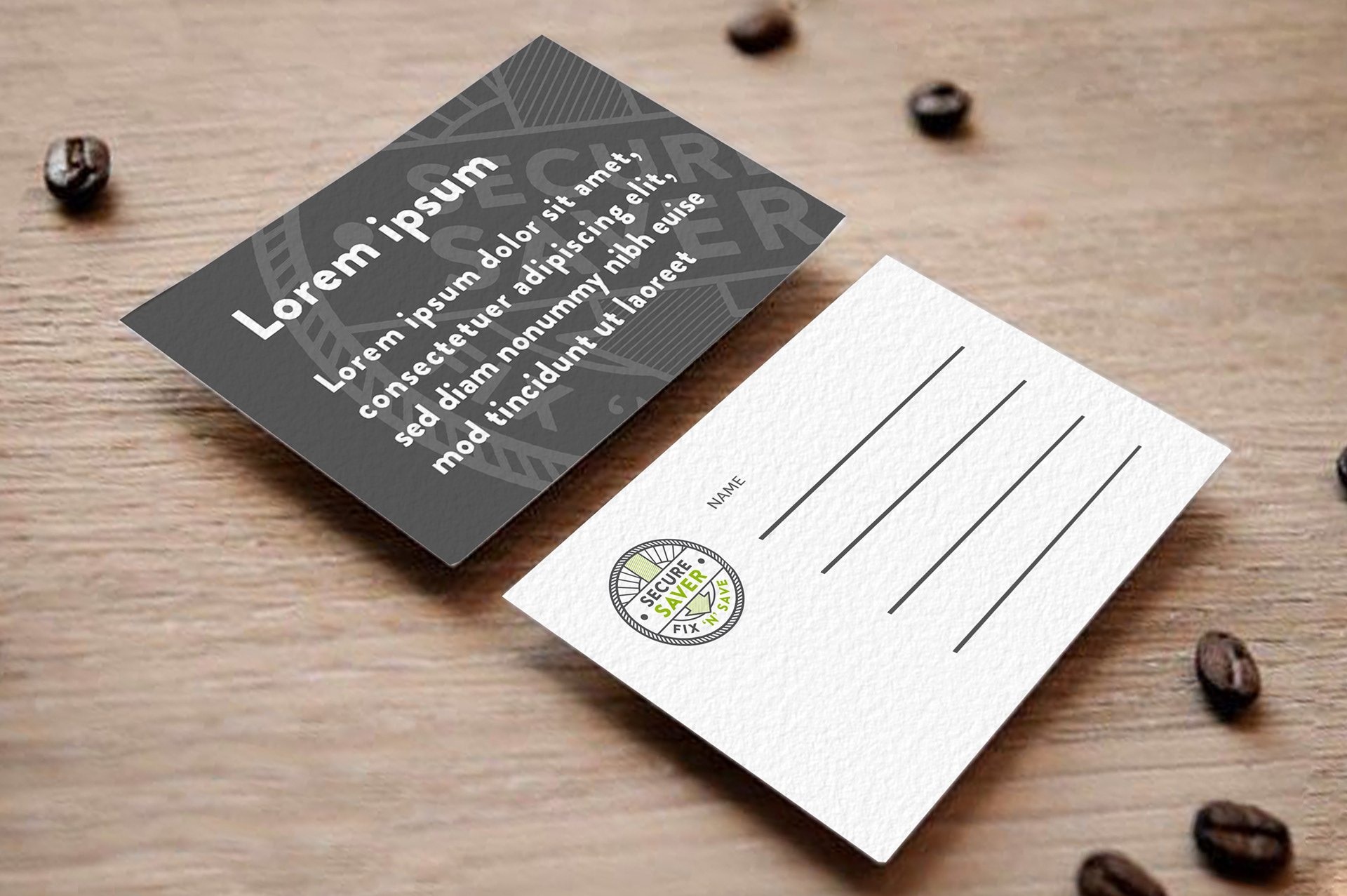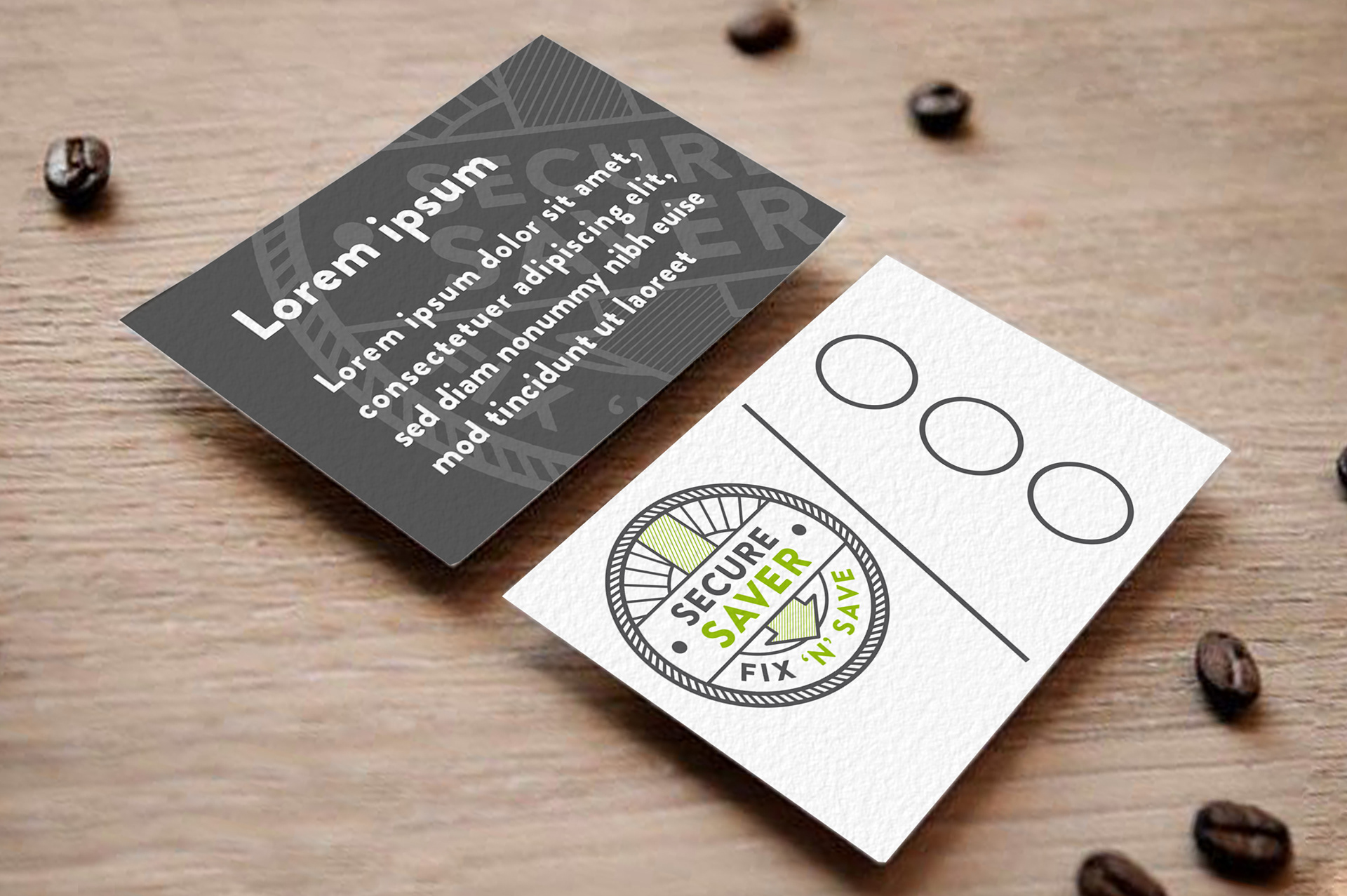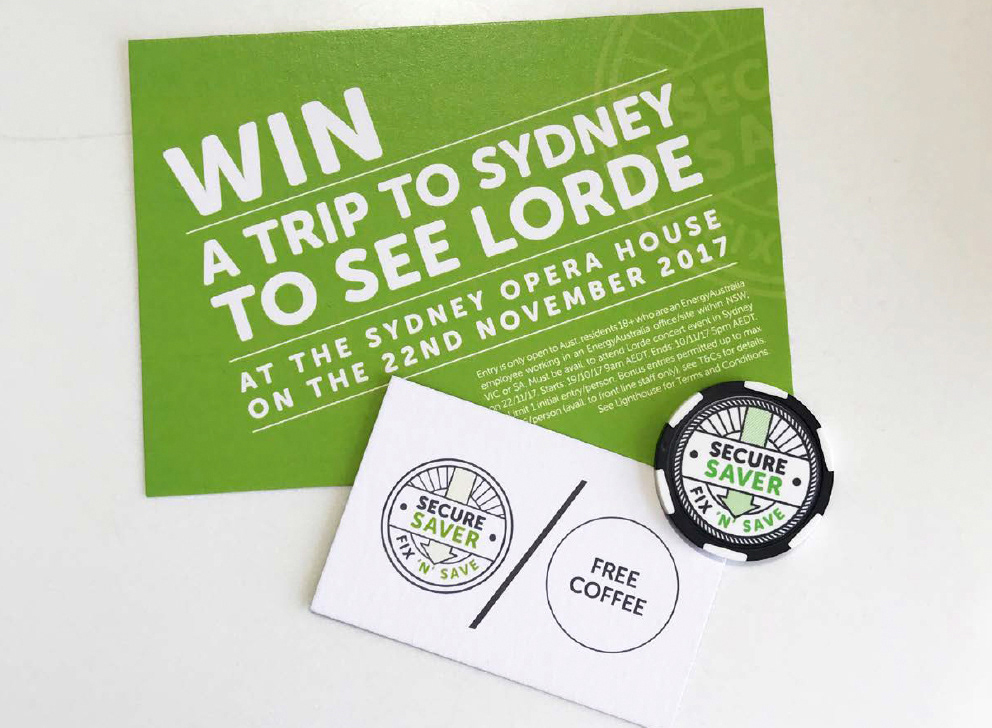 EnergyAustralia required an internal campaign to help their contact centre staff understand and recall the benefits of a new product going to market. 
The product had two unique selling points. You can fix it to a set price (saving money when prices go up and yours doesn't) and you can save (when prices go down your price goes down too).
The campaign I created, Fix 'n' Save is like a coin. The coin represents the product which is two sided. This is a lucky coin because no matter which way you look at it (or which way the coin falls), the customer always wins. The campaign artwork is a stamped look. This emphasises the 'fixing' part of the promise.  It is also the figure of a coin, a representation of saving and an easy item to collect and message.
We launched the product with a coffee reward system and competition including Yammer posts, post cards and a screen presentation.
Produced in conjunction with Bunch Group and the wonderful design team there.
Melbourne creative direction, internal communications campaign, experiential creative, event creative, campaign creative.